To quote 24601, who am I?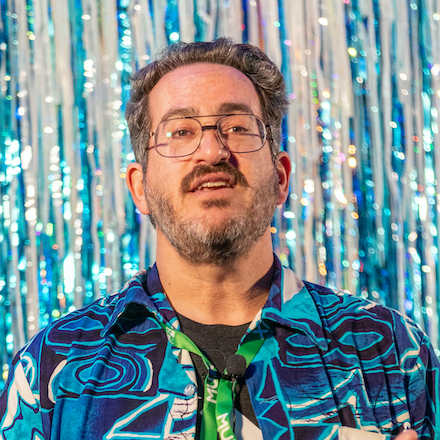 I am Dave Aronson, a semi-retired software development consultant (meaning I write code and give advice about how), with professional experience dating back to 1983, in a wide variety of languages, systems, techniques, and domains.  Since 2011, I've mostly been doing Ruby, and before that, mostly (plain old) C.  The rest of it has been in many other languages, most notably Python, SQL, and the nearly-inescapable JavaScript.  (And many older or more obscure ones I won't mention here, lest they attract the wrong recruiters.)  Now I'm trying to break into Elixir, having been learning it on and off for several years, including some open source contributions, but I haven't landed any paid work in it yet.
I first started freelancing in 1990, having had my third layoff.  In the pre-web days, both work and I were much harder to find.  So, almost three years later, I went back to the "real job" world, though I did occasional freelance projects on evenings, weekends, and between "permanent" positions.  In 2009, I finally managed to land a job that would get me real-world experience in "modern" languages (including two I had taught myself over the years, and another I learned as "post-interview homework").  In 2011, I wanted to get more experience particularly in Ruby, and felt that freelancing was the best way to do that, so I tried that again — and this time it has worked much better!  ;-)
Aside from actual hands-on software development, I also enjoy speaking at conferences, especially in interesting places where I can take a few extra days to play tourist.  (The picture above is from JSConf Hawai'i 2020.)  Relatedly, I also maintain the CfP (Call for Papers/Presentations/Proposals) list for the Speakers Network within the Toptal consulting network.  (Please use that link to hire or join them, the anchor is my referral tag.)
On personal notes:  I am married to a smart cutie who doesn't like publicity, so no more details there.  We live in City of Fairfax, VA (a suburb of Washington, DC), and are owned by two cats.  In my spare time, I make mead, maintain a website about it, record videos about making mead simply, and run workshops to teach that.